Restaurant
Modern and stylish restaurant, offering quality cuisine, It is the general public.
Master Horse Restaurant
Modern and stylish restaurant is intended for the general public. We allow organizing social, cultural, corporate and other private events, including weddings, celebrations, etc.. In addition to the possibility of further accommodation in our hotel. Happy to prepare individual events according to your wishes.
Gastronomic experience of quality food and wines from our production enjoy more with this stylish facilities and pleasant views of the surrounding nature and beauty of horses. Our restaurant with a capacity of 56 seats is associated with a garden restaurant with a capacity of 100 seats, equipped bar, inner and outer grill, space for dancing and outdoor open fire. The restaurant also offers accommodation in the area of ​​Master Horse Club, where it is prepared for guests a choice of several kinds of comfortable and air-conditioned rooms and suites.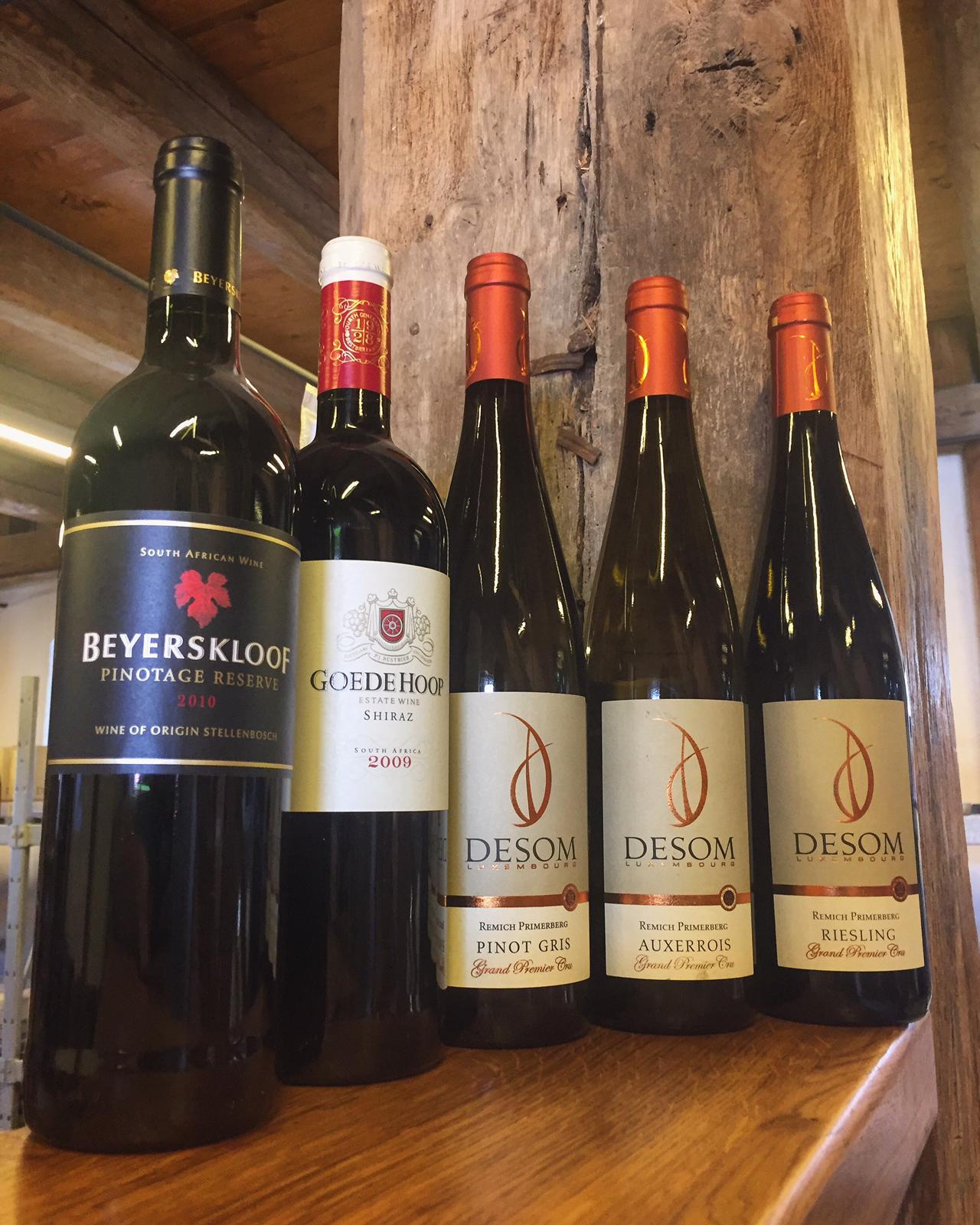 Připravili jsme pro vás akci na skvělá jihoafrická a lucemburská vína.
Z jihoafrického vinařství Beyerskloof lahodné a svěží lehké červené víno zn. Pinotage reserve a z vinařství Goede Hoop na červené víno zn. Shiraz.
Z lucemburského vinařství jsme připravili akci na svěží bílá vína z vinařství DESOM. Vína zn. Pinot Gris, Auxerrois a Reisling.
Přijďte ochutnat do naší restaurace Master Horse.