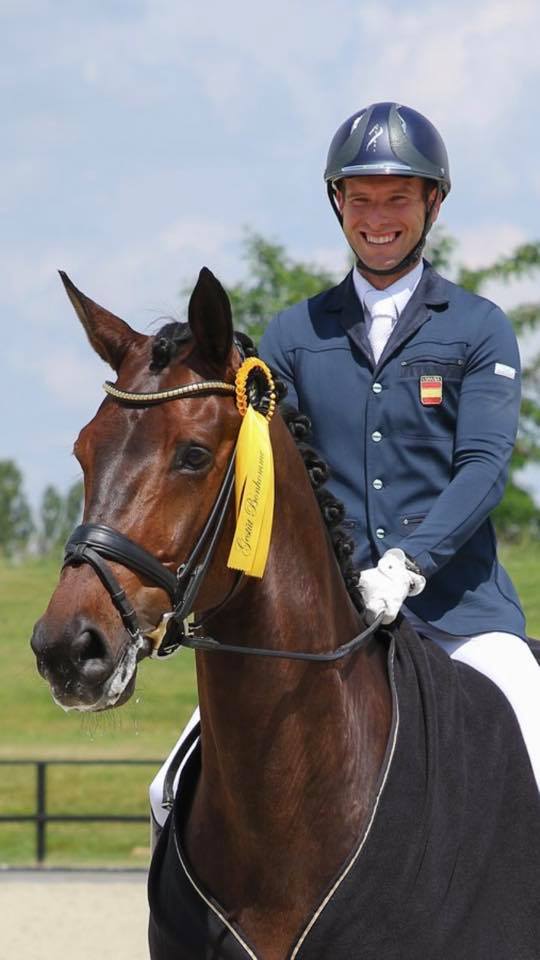 Absolutním vítezstvím v dnešní kvalifikaci a výsledkem 83% v Gestüt Bonhomme si náš kůň jménem Just Great zajistil kvalifikaci a účast na Bundeschampionatu ve Warendorfu 2019🏆🥇😍🤩😍 (Championships for young horses in Germany).
We are very proud to Borja Carrascosa and horse Grejtíka and the entire Team ❤️.
Thanks for the great representation and we wish you much success in other races🏆👍💪🤩.
Petra&Milan a MHC Team.🐴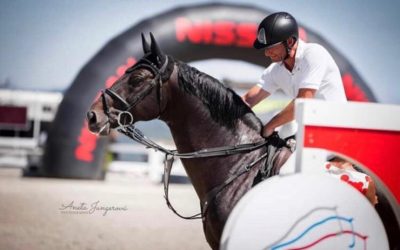 In Saturday, 07/06. They enjoyed success in the race category S ** in the form of 2. a 5. place our horses Chaccino von Horse Master and Legend van't Winnenhof, and the Memorial Jana parrot in Martinice. Thank you George parrot riders for a great result and for representing MHC ....
read more