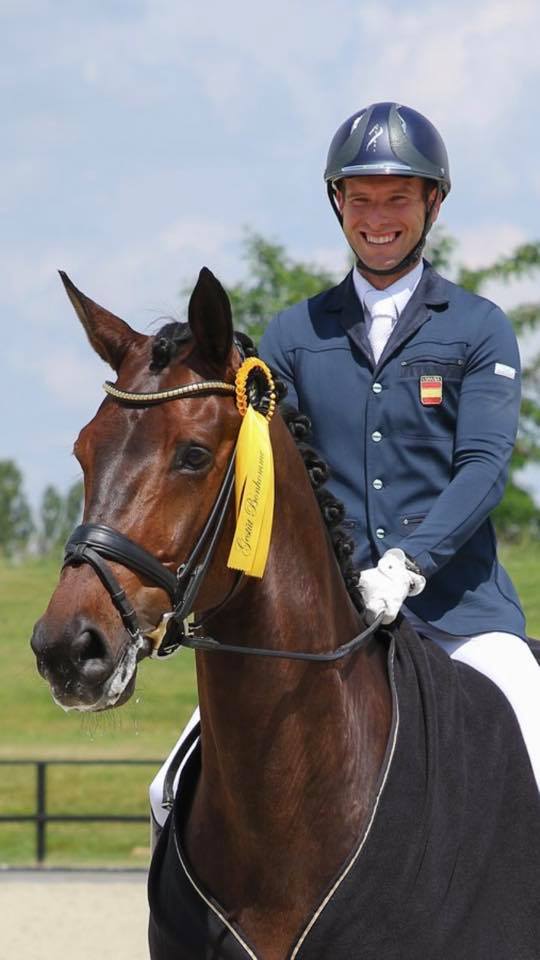 Absolute victory in the qualifying, resulting in a 83% Gestüt Bonhomme our horse named Just Great ensured qualification and participation in Warendorf Bundeschampionatu 2019🏆🥇😍🤩😍 (Championships for young horses in Germany).
We are very proud to Borja Carrascosa and horse Grejtíka and the entire Team ❤️.
Thanks for the great representation and we wish you much success in other races🏆👍💪🤩.
Petra&Milan a MHC Team.🐴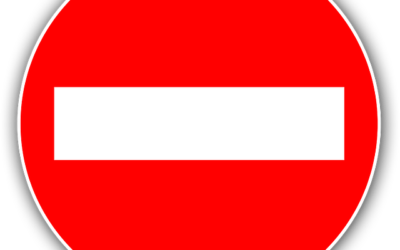 Please campus visitors and guests of particular roadblock on the main access road to the campus Master Horse Club in Svojetice. No other přístupvá road to the area is not, than along the street. on Obci. The caution can ride over milled communication. according to the company,...
read more