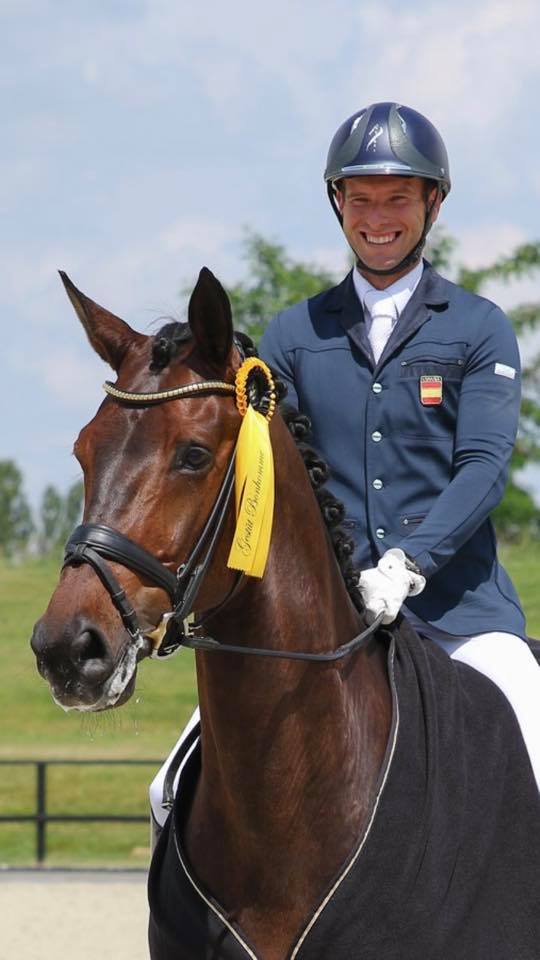 Absolute victory in the qualifying, resulting in a 83% Gestüt Bonhomme our horse named Just Great ensured qualification and participation in Warendorf Bundeschampionatu 2019🏆🥇😍🤩😍 (Championships for young horses in Germany).
We are very proud to Borja Carrascosa and horse Grejtíka and the entire Team ❤️.
Thanks for the great representation and we wish you much success in other races🏆👍💪🤩.
Petra&Milan a MHC Team.🐴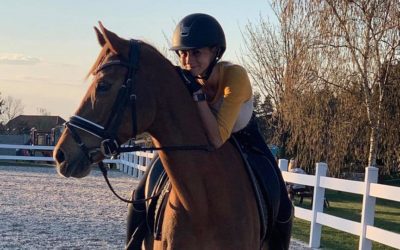 The reigning champion of the Republic of the pony, Masters category Anna Procházková, has been living with Nice Guy for more than a year in the Master Horse Club riding area in Svojetice in the environment of Voděradské beech forests.. She travels to the stable six times a week and is very satisfied. More in the article here:...
read more