Accommodation
Modern accommodation in a beautiful setting, in the middle of nature, with full service, for individuals, pairs, and families with children.
Accommodation Master Horse
We offer comfortable rooms and apartments in a beautiful setting, in the middle of nature, which offers ideal conditions for relaxation, biking and hiking.
Double rooms and four suites are equipped with a private bathroom with shower, complimentary toiletries, fridge and kettle. Wifi is free. Selected apartments also feature a kitchenette.
continental breakfast (advance booking required) They are served in the restaurant.
The hotel is 27 km from Prague, 37 km from Kutna Hora, 38 km from Prague airport Vaclav Havel. Parking is free, own parking lot.
Payment can be made in cash or by credit card.


Double rooms
quadruple Suite


Shower
WC
Towels
toiletries

Lednice
Kettle
continental breakfast


Accommodation with pets on request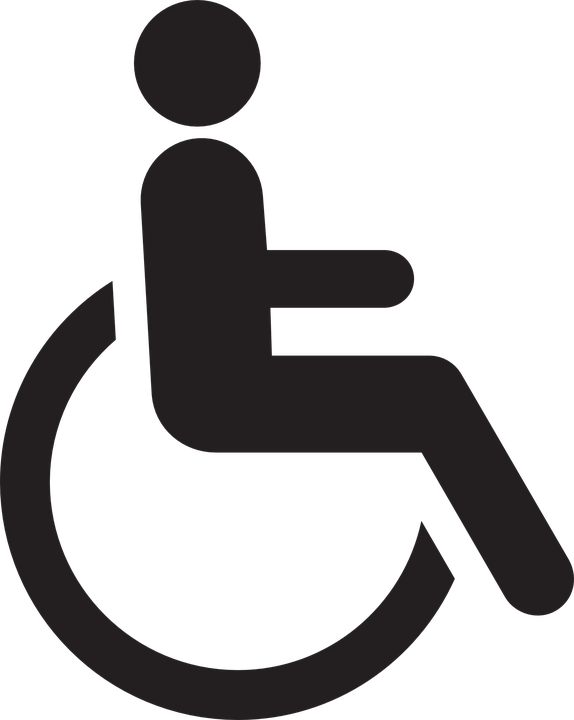 rooms, access
a hotel and a restaurant
If you are interested accommodations please complete this form, We will contact you immediately..