modern resort
Voděradské in the beautiful beech forests designated for housing, breeding and training horses
sport horse
focusing on jumping and dressage
stylish restaurant
It allows to organize weddings, community, cultural, corporate events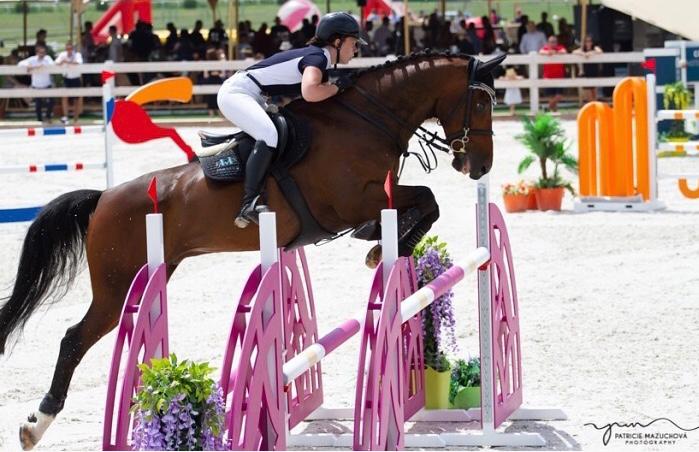 Master Horse Club
Modern complex environment Voděradské beech, designed for training, breeding sport horses and stabling and the general public, who wants to actively spend their leisure time, a few kilometers from Prague, a peaceful place suitable for relaxation, hiking and biking.
The area is wheelchair-friendly hotel and restaurant, where it is possible to organize various social or corporate events.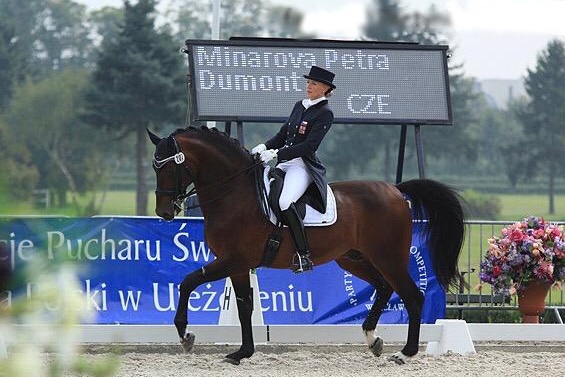 Restaurant
Opening hours:
PO – closed
out – closed
ST 16.00 to 22.00
Thu 16.00 to 22.00
FRI 16.00 to 00.00
SO 12.00 to 00.00
NE 12.00 to 17.00
Instagram or Facebook or www.masterhorse.eu
Phone restaurant:
tel.: +420 603 188 531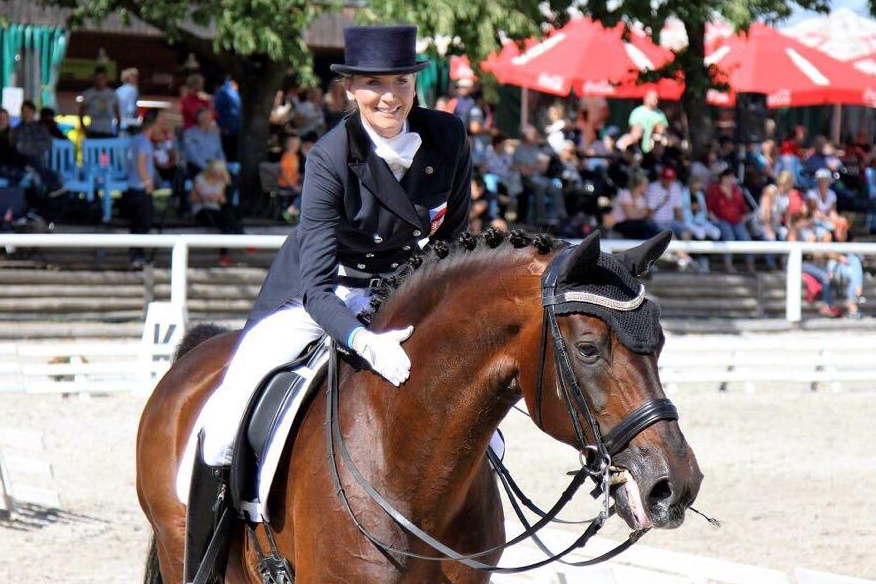 Sport, stabling and training horses
stabling and training of sport horses
preparation of horses from basic performance to Grand Prix
dressage & jumping team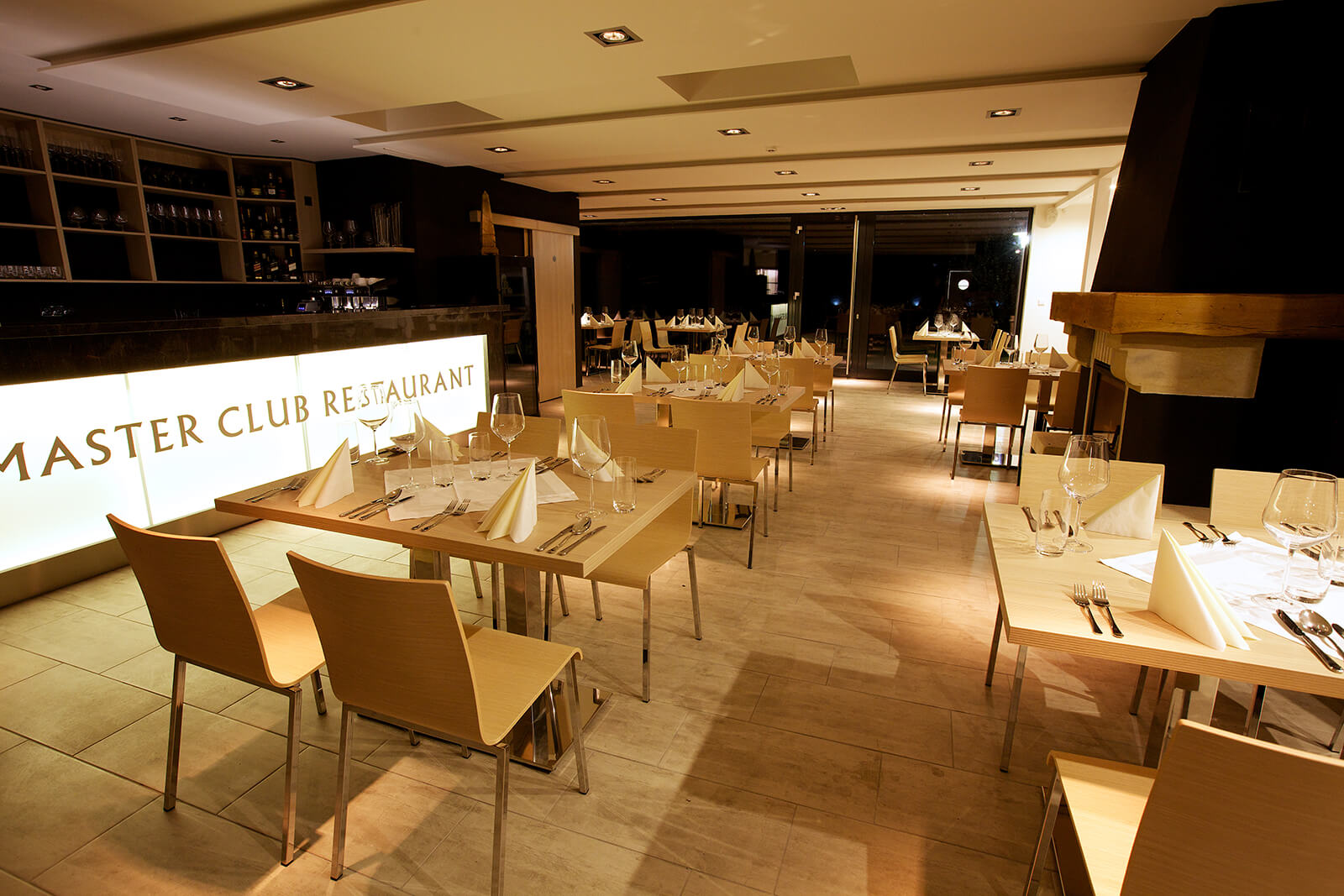 Restaurant
modern stylish environment
International cuisine
Special weekly menu
A wide selection of wines from the cellar Blue Mountain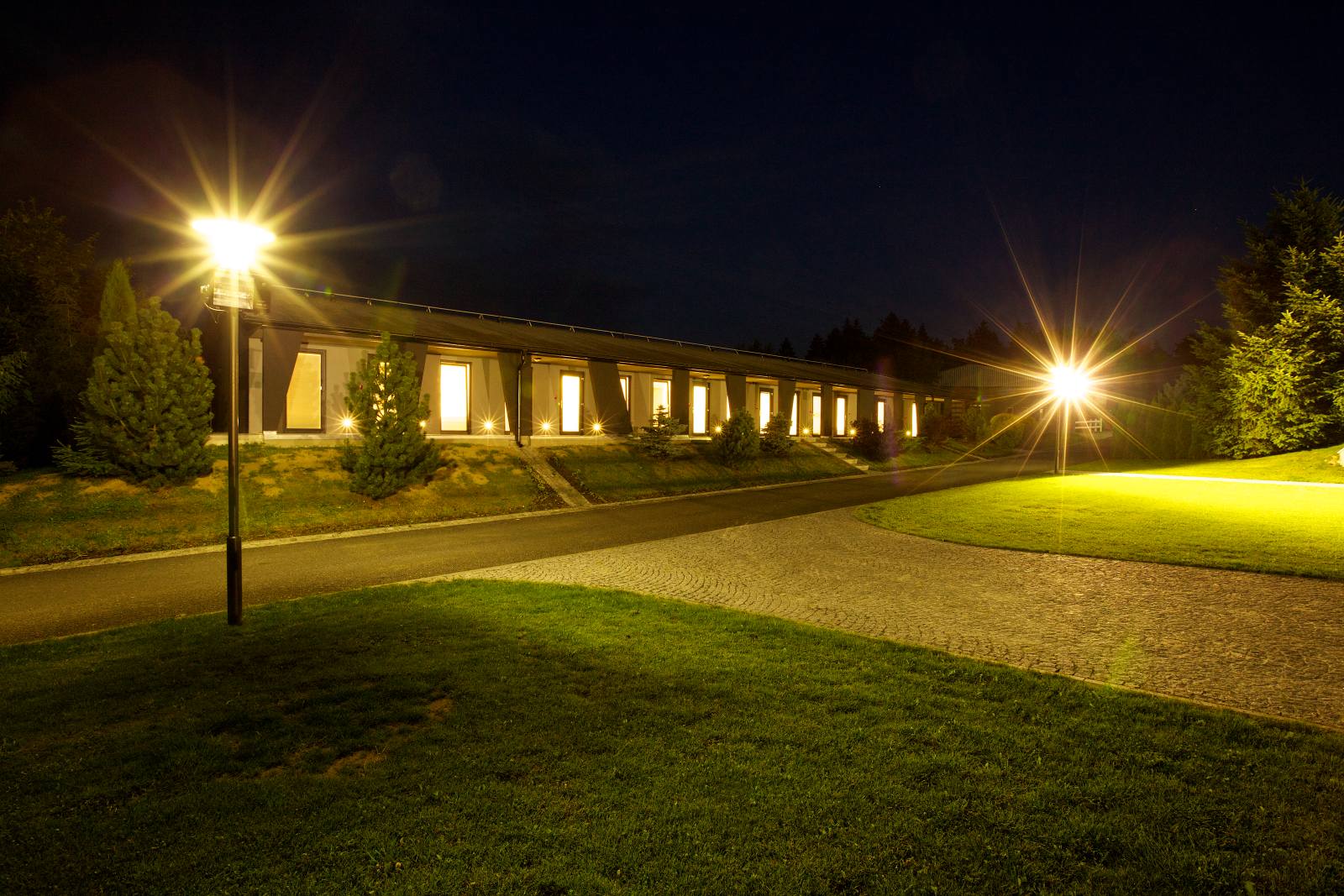 Accommodation
Modern double rooms and four family suites with private bathroom with shower
Satellite TV and free WiFi
continental breakfast (by request)
on-site parking FREE
barrier-free environment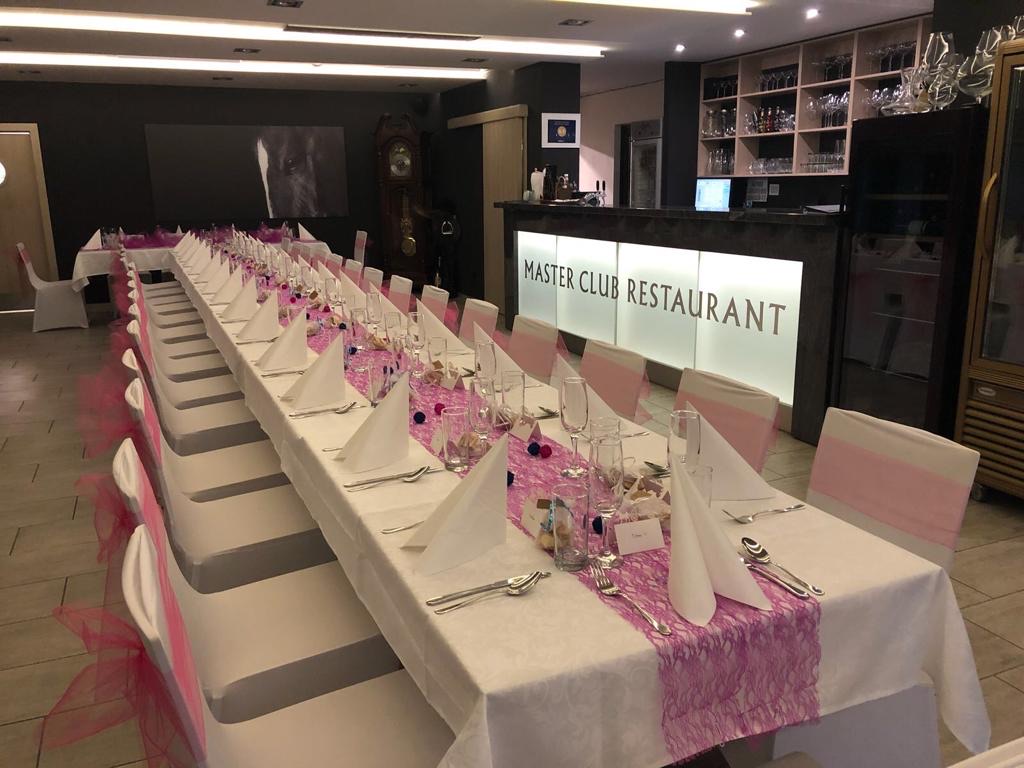 Events
Restaurant, garden restaurant with grill, hotel and private parking in a pleasant environment, in the middle of nature, It is ideal not only for:
birthday parties and other family events
weddings
corporate events, seminars
social events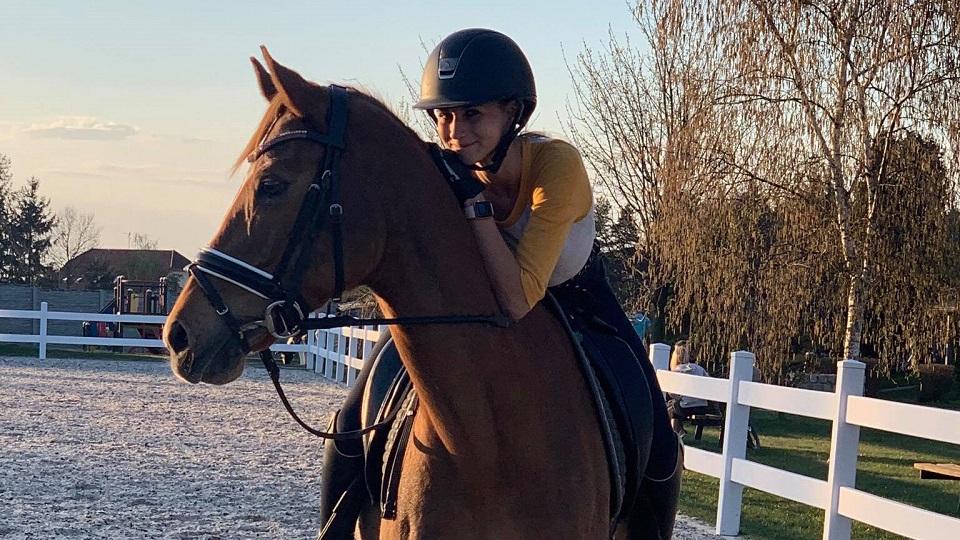 The reigning champion of the Republic of the pony, Masters category Anna Procházková, has been living with Nice Guy for more than a year in the Master Horse Club riding area in Svojetice in the environment of Voděradské beech forests.. She travels to the stable six times a week and is very satisfied. More in the article here:...
read more