Weddings, celebrations, events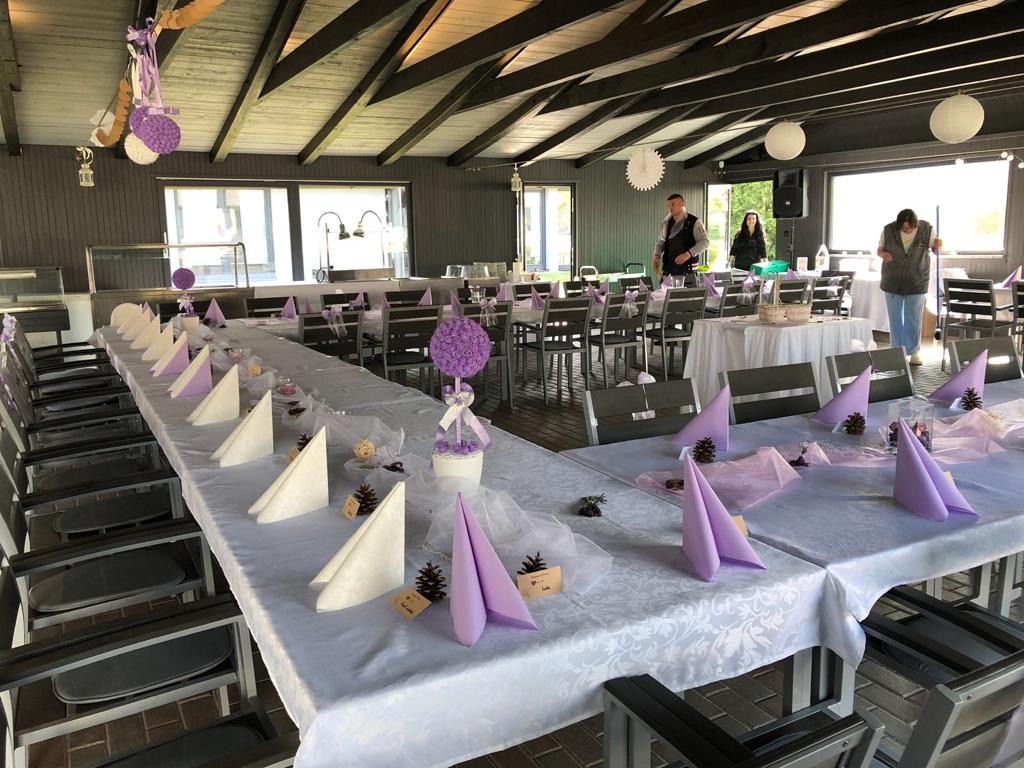 The covid restrictions are over! It's high time to have fun. We offer wedding arrangements, family celebrations, corporate event, a celebration of graduation or a quiet holiday in nature. Do not hesitate to come and see the advantages of our area and the beautiful environment of Voděradské beech forests. We have two restaurants, accommodations, experienced DJ etc.. If you are interested, please call us at 603 188 531 or email rezervace.masterhorse@gmail.com.

No Results Found
The page you requested could not be found. Try refining your search, or use the navigation above to locate the post.