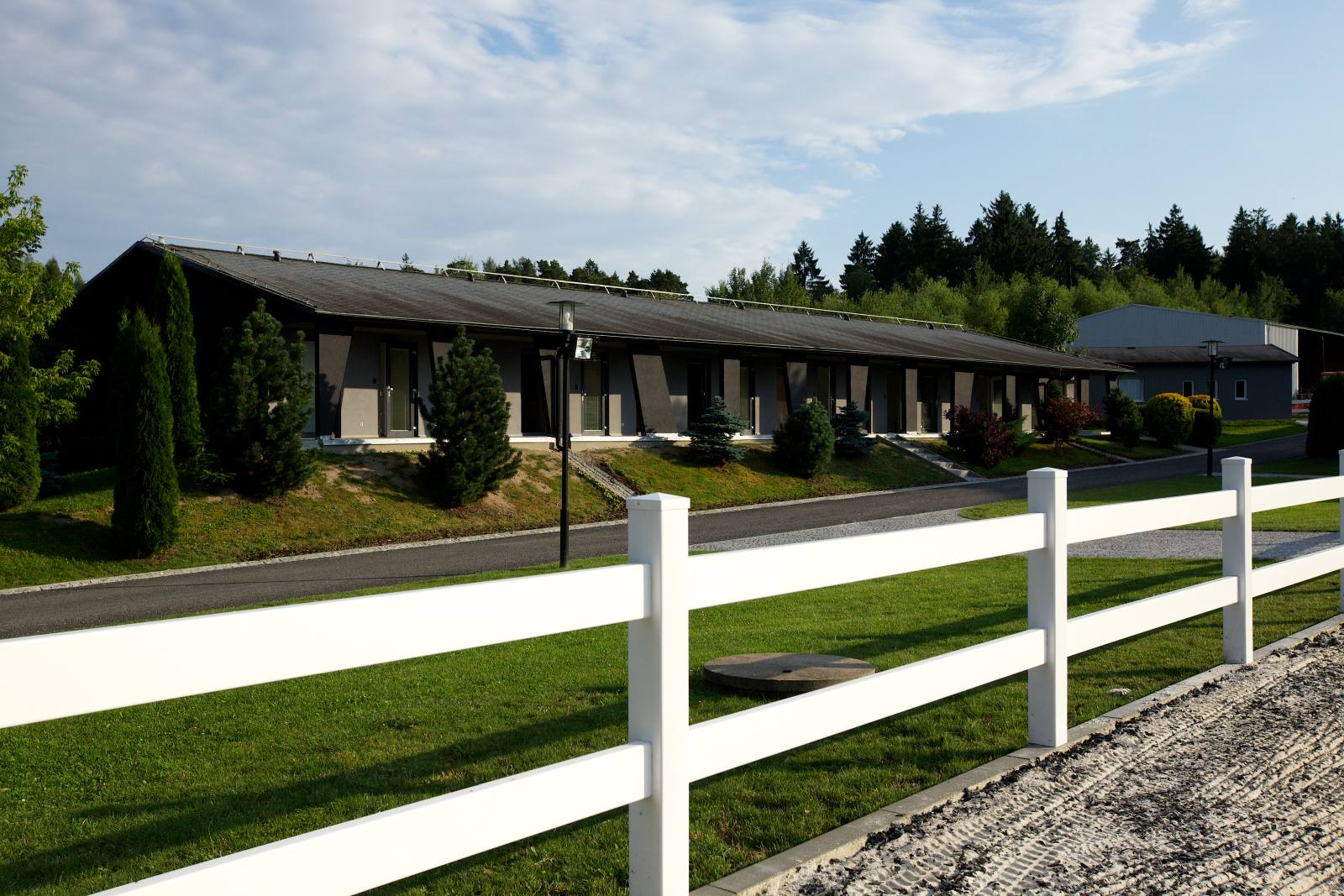 Would you like to organize an unusual teambuilding? Do not hesitate to come and see the virtues of our campus and beautiful environment Voděradské beech.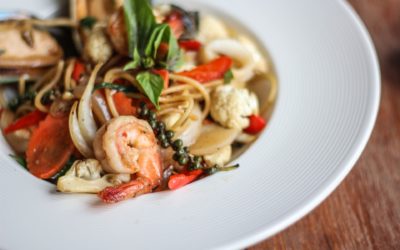 Government regulations have already expired, therefore we will be happy to welcome you in the Master Horse restaurant. The new operators of the restaurant and accommodation duo M and M are already looking forward to you. For the latest daily offer follow their website www.masterhorse.eu or Facebook and Instagram : Restaurant...
read more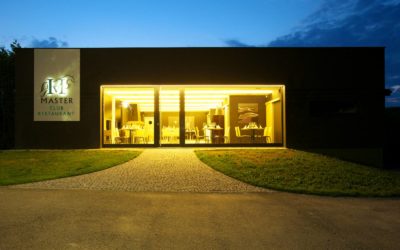 Soon to open the restaurant and accommodation, we were forced to close because of senseless complete closures of communication Sruhařov - Svojetice - Mukarov. You can enjoy a new concept restaurant, food and drinks. The exact opening date will be on our website ...
read more