Restaurant
Modern and stylish restaurant, offering quality cuisine, It is the general public.
Master Horse Restaurant
Modern and stylish restaurant is intended for the general public. We allow organizing social, cultural, corporate and other private events, including weddings, celebrations, etc.. In addition to the possibility of further accommodation in our hotel. Happy to prepare individual events according to your wishes.
Gastronomic experience of quality food and wines from our production enjoy more with this stylish facilities and pleasant views of the surrounding nature and beauty of horses. Our restaurant with a capacity of 56 seats is associated with a garden restaurant with a capacity of 100 seats, equipped bar, inner and outer grill, space for dancing and outdoor open fire. The restaurant also offers accommodation in the area of ​​Master Horse Club, where it is prepared for guests a choice of several kinds of comfortable and air-conditioned rooms and suites.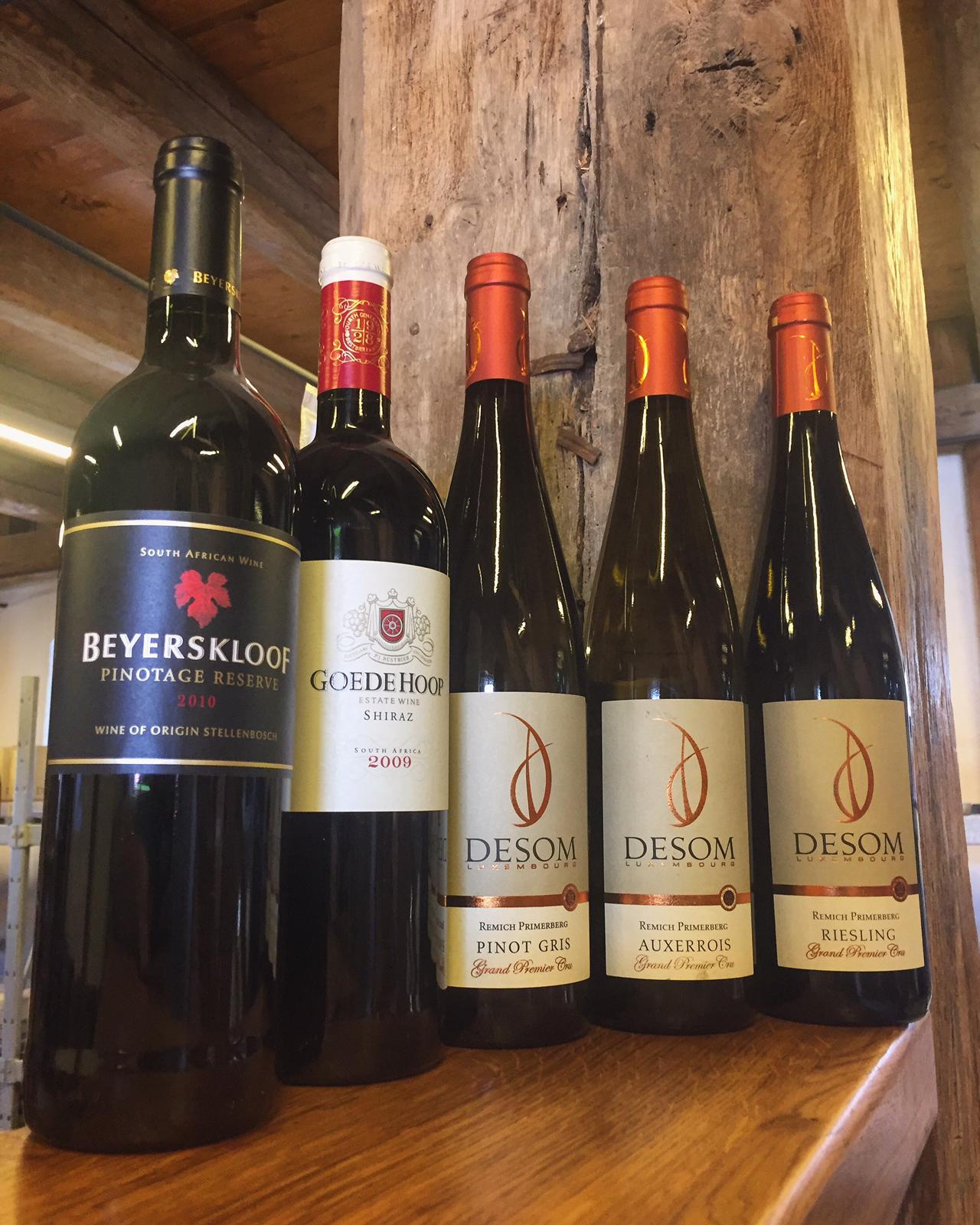 We have prepared an action on a great South African wines and Luxembourg.
From the South African wineries Beyerskloof delicious and fresh light red wine brand. Pinotage Reserve from the winery Goede Hoop red wine brand. Shiraz.
From Luxembourg winery we prepared an action on fresh white wines from winery DESO. wine brand. Pinot Gris, Auxerrois a Reisling.
Come taste our restaurant Horse Master.