We are looking for a worker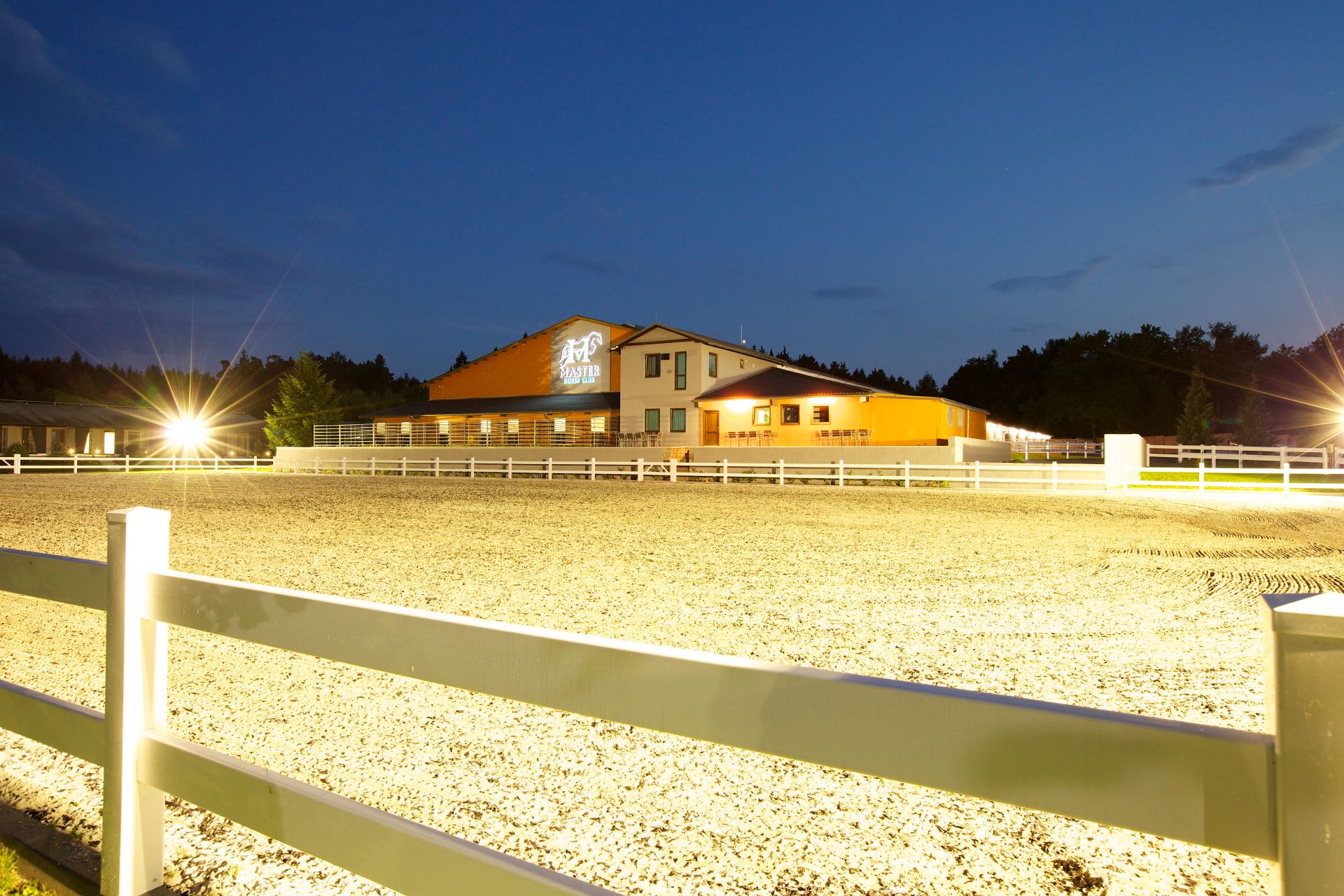 We are looking for a capable worker for the riding area, physically fit, manually skilled, with relation to technology. The condition is a group C driver's license – lorries. If you are interested, call tel.: 602 256 246.

No Results Found
The page you requested could not be found. Try refining your search, or use the navigation above to locate the post.